Our Location
47 Sanders Lane, Gloucester, GL2 9MB
Opening Times
7 days a week: 24 hours
Rubber roofing offers many advantages, and it can be a very good investment for homeowners who possess low-sloping roofs. Not least among the features of rubber roofing is that it offers much better protection against the elements preventing leaks and stopping water damage from rooflines.

Top Quality
With Roofing and Building Solutions we complete every project on time to the agreed price. Your job is our priority.

Great Service
We offer a national contractor service for local contractor prices – giving you excellent value for money!

Dedicated Team
We have a fully dedicated team prepared to quote within 48 hours. All roofers are fully employed.
Installing rubber roofing is a fairly simple process, and it's helped by the fact that rubber isn't as heavy as asphalt. Another advantage when it comes to installing rubber roofing is that it doesn't require special tools. Flat rubber roofs in particular are comparatively simple to install.
Durable And Aesthetically Pleasing
With rubber roofing there are not many seams, which makes it more water-resistant than can be the case with many other sorts of roofing material. Rubber roofs offer durability, despite being relatively light, as well as aesthetic appeal – significantly so when rubber shingles are in place on a sloped roof. Both of these advantages can add substantial amounts to the value of your property when it comes to selling.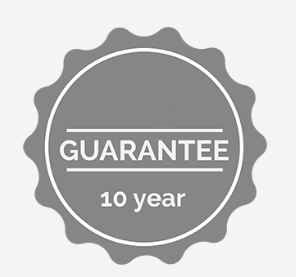 Rubber roofing is resistant to temperature extremes – whether freezing cold or boiling hot, a rubber roof won't crack under temperature extremes. It's also not a combustible material, because it's hard to burn. You can expect a rubber roof to protect your property for a good 30-50 years with no issues.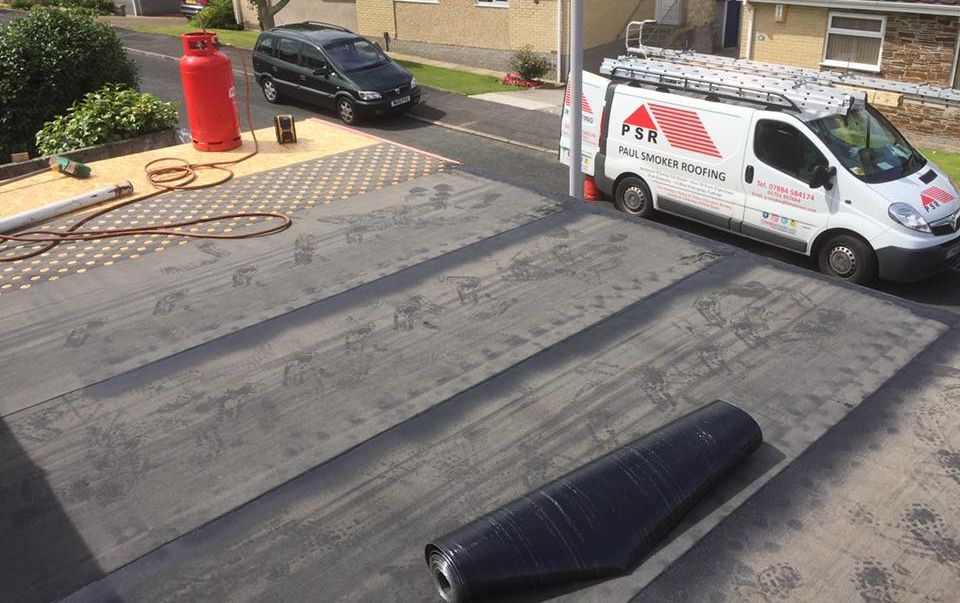 Energy Efficient And Environmentally Friendly
Whilst the initial investment for a rubber roof is quite high, they do pay back over time through energy efficiency. A white or lightly coloured rubber roof will reduce the use of energy even further.
For those looking to reduce their impact on the environment you'll be glad to know that rubber roofing is constructed out of recycled materials so it represents an environmentally friendly option – in addition rubber is proven to last twice as long as other roofing materials.
Fascias & guttering
Find out more about our fantastic range of Fascias, soffits & guttering.
Flat Roofing
All aspects of flat roofing undertaken, including firestone rubber roofing
Garage Roofing
Specialists in garage roofing including new roofs and re-roofing jobs.
Felt Roofing
Step up felt roofing project by Roofing and Building Solutions.
Roofing and Building Solutions have a great deal of experience in the installation and repair of
all roofing types
, including rubber roofing. Our expert team of qualified roofers are on hand 7 days a week to answer any questions and offer free quotations for rubber roofing installations in Gloucester and
surrounding areas
.