Our Location
47 Sanders Lane, Gloucester, GL2 9MB
Opening Times
7 days a week: 24 hours
In need of roof repairs in Gloucester? Look no further than Roofing and Building Solutions, we cover
all areas
. To make sure you benefit from the best possible
roofing services
, we assess and then identify the cause of your roofing problem, ensuring that we don't just repair your roof, but prevent future problems as well. To prevent serious roofing issues later on, it's advisable to choose a reliable roofing contractor to perform regular roof repair maintenance. Regular repair maintenance work will also maximise the lifespan of your roof.

Top Quality
With Roofing and Building Solutions we complete every project on time to the agreed price. Your job is our priority.

Great Service
We offer a national contractor service for local contractor prices – giving you excellent value for money!

Dedicated Team
We have a fully dedicated team prepared to quote within 48 hours. All roofers are fully employed.
Your roof will take plenty of punishment from the elements through the years, including high winds, heavy rain, frost and snow as well as glaring sunshine in protracted heatwaves. This can easily wear away at roofing materials or loosen tiles after a while, and that can lead to expensive rotting roof timbers or even endanger the general public. We provide our customers with a full roof maintenance service intended to identify problems at the earliest stage and professionally remedy them before they turn into a major problem.
In many cases full re-roofing may not be the answer to your roofing problems, especially when a professional roof repair service can be under undertaken. Areas such as chimney flashings and pointing, valley channels, gutters, roof verges, ridges and hips can usually be repaired without having to fully re-roof a property.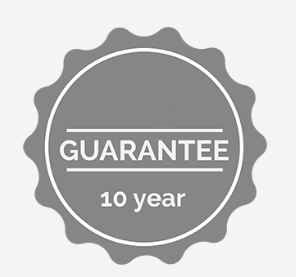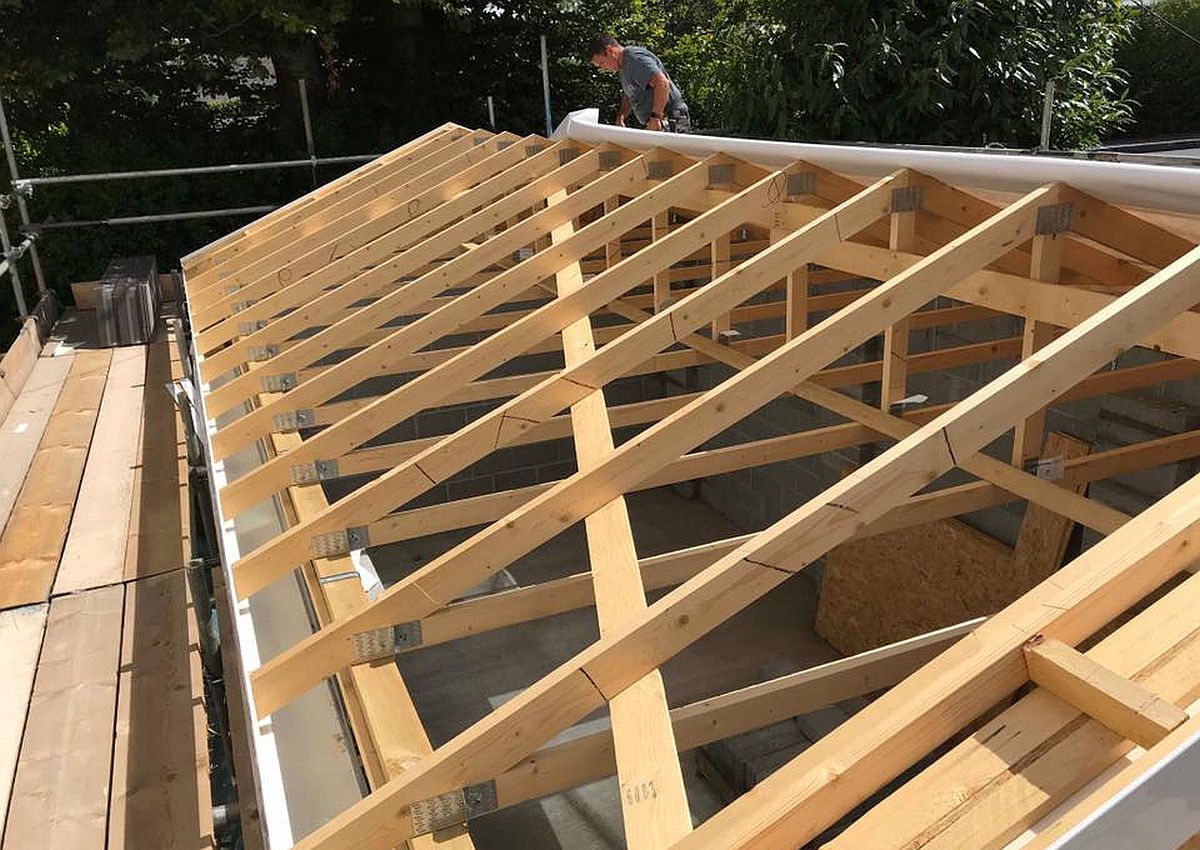 Common Problems / signs that your roof needs attention:
Debris on the ground from broken slates, tiles or defective mortar could indicate that there may be a problem.
If you have missing tiles or slates, damage will occur to roof felt, timbers or plaster ceilings.
Moss, leaves and other debris can block gutters and valleys. Overflowing gutters may cause damp to penetrate when running down walls or to back flow into the roof area.
Un-treated timber fascia and soffit boards will rot, leaving gutter fixings unsafe and dangerous. New easy to maintain UPVC plastic is advised.
Hips, ridges and flashings may become detached in windy weather if pointing isn't maintained. Look in gutters or gullies for indications of mortar droppings.
Cracks in concrete flashings provide gaps for driving rain to penetrate into loft area.
Cracked and split felt will allow water to damage flat roof decking if left, ultimately causing timber to rot. Bubbles in felt is also a sign that a flat roof has come to the end of its life expectancy.
If you require roof repairs in Gloucester, get in touch with our friendly team today. All of our repair work is insurance backed and guaranteed, and we offer an emergency call out service