Our Location
47 Sanders Lane, Gloucester, GL2 9MB
Opening Times
7 days a week: 24 hours
The team here at Roofing and Building Solutions have many years experience repairing and installing all kinds of flat roofing in Gloucester. Flat roofing is noted for its affordability and suitability to a number of purposes, including:

Top Quality
With Roofing and Building Solutions we complete every project on time to the agreed price. Your job is our priority.

Great Service
We offer a national contractor service for local contractor prices – giving you excellent value for money!

Dedicated Team
We have a fully dedicated team prepared to quote within 48 hours. All roofers are fully employed.
Rubber Flat Roofing in Gloucester
Rubber roofing features many advantages, and it can be a terrific investment for homeowners who possess low-sloping roofs. Not least among the benefits of this type of roofing is that it offers superior protection, reduces leaks and stop water entering and damaging areas of the home.
GRP Flat Roofing in Gloucester
It speaks for itself that some of the very first fibreglass roofs concluded over 30 years ago show no signs of wear and tear. GRP gets lighter over time, is resistant to UV radiation and also has fire resistant properties not found in other materials used for flat roofing in Gloucester. GRP is manufactured to be capable of withstanding any building movement through expansion and/or contraction.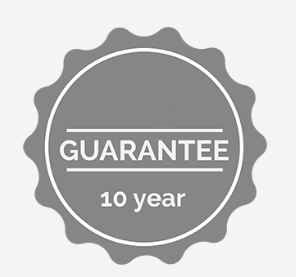 Made on site using polyester resin, glass fibre and rollers, it really is one of the best options available for flat roofs. This material is highly impressive and as a result its use has become far more prevalent all over the UK.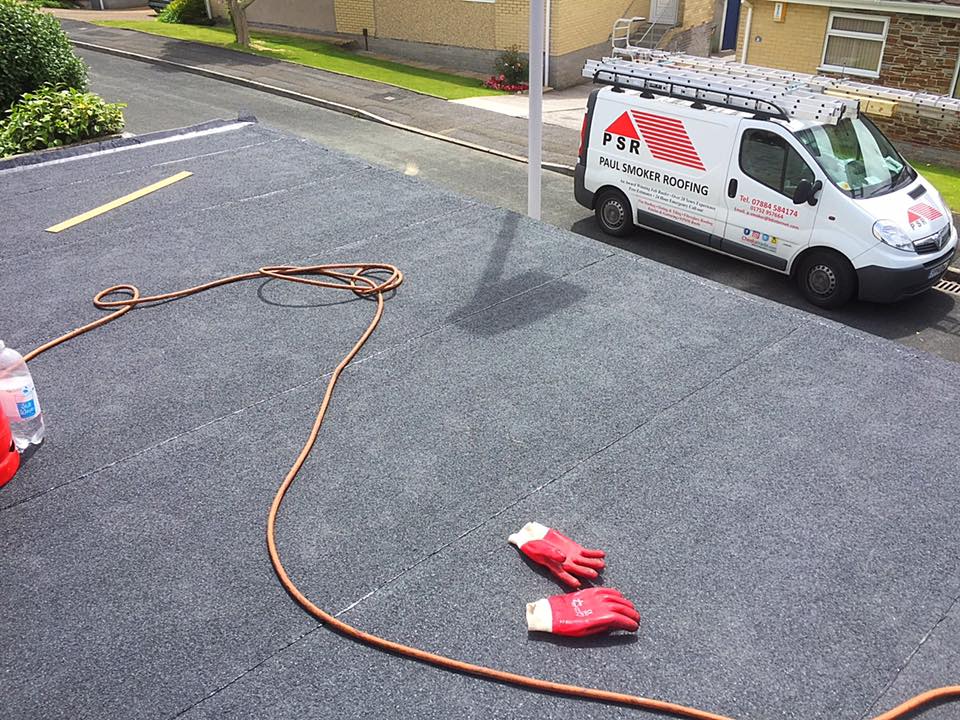 Torch on felt roof, GRP and rubber
And many more besides.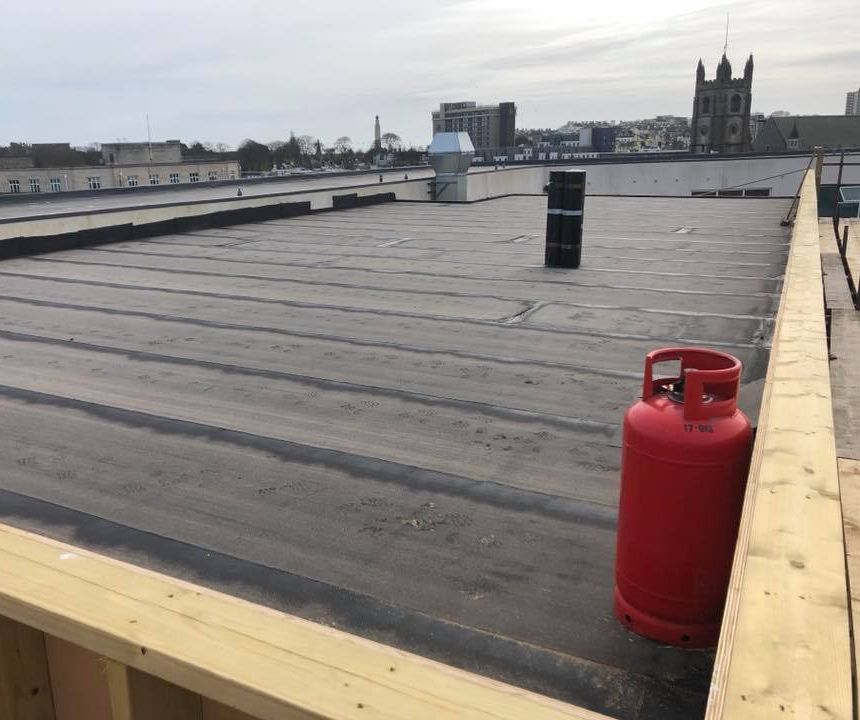 Maintenance & Repairs to Flat Roofs in Gloucester
Maintaining and managing your flat roofing is very simple – regular maintenance checks are vital. Due to the fact that most flat roofing felts have a life span of about 25 years, an annual maintenance check will pick-up any small concerns before they become major problems. Impact from debris in high winds can impact flat roofs no matter their age. Likewise, if you have a felt flat roof you have to keep an eye on wind lift. By having everything routinely checked, you can stop the problem before it develops.
Get in Touch for your Flat Roofing Installation
Our qualified and experienced flat roofing contractors have years of experience in repair and installation of flat roofs in felt, fibreglass and rubber, so whatever type of flat roof you're considering, contact the professional roofers at Roofing and Building Solutions today. We'll help you decide on the best material for your roof and provide a competitive, no obligation quotation for the installation.
If you require the
services
of a highly reliable, time-served roofer in Gloucester or the
surrounding areas
, then contact us today. Alternatively, complete the contact form provided and we will be in touch as soon as possible.